Mar 14, 2019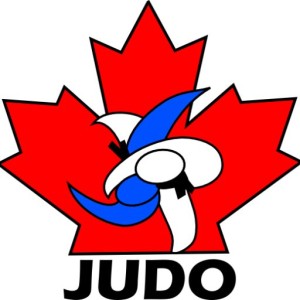 Dear PTSO,
The board of Judo Canada has decided to amend for the upcoming season the fee plan that was presented to the AGM in September 2016 and reviewed in 2017. This revised fee plan will be valid until August 30, 2021.
For the upcoming season, a club fee of $100 will be introduced.
Important info: This fee will not be charged for clubs with 10 and more members as of October 15 of each season.
The goal is to encourage clubs to affiliate their members early in the season and benefit from the insurance coverage as the judokas make their first step on the tatami in the new season.
Please do not hesitate to contact me for any questions.
Sincerely,
Nicolas Gill
CEO/HPD
Judo Canada Fees 2019-2020