Gender Equity Committee:
Jennifer Parker (Chair)
Alex Gagnon
Michelle Grisales
Gender Equity:
The concept of gender equity refers to "fairness of treatment for women and men, according to their respective needs. This include equal treatment or treatment that is different but which is considered equivalent in terms of rights, benefits, obligations and opportunities". In judo, respect is one of many of our values and it's only #TogetherAsOne that we will be able to address and promote this message in the judo community.
LEARNING OPPORTUNITIES:
GENDER EQUITY LENS An E-Learning Module from Canadian Women & Sport
Our new Gender Equity LENS e-learning module gives you the information and tools you need to act on your commitment to gender equity, helping you make policy and program decisions to better serve women and girls in your sport.
An E-Learning Module
Learn how to create safe and respectful environments for girls to participate in sport and physical activity with this e-module for coaches and activity leaders, developed by Canadian Tire Jumpstart Charities in partnership with Canadian Women & Sport and the Coaching Association of Canada.
2019 Judo Alberta Female Training Camp and Sleepover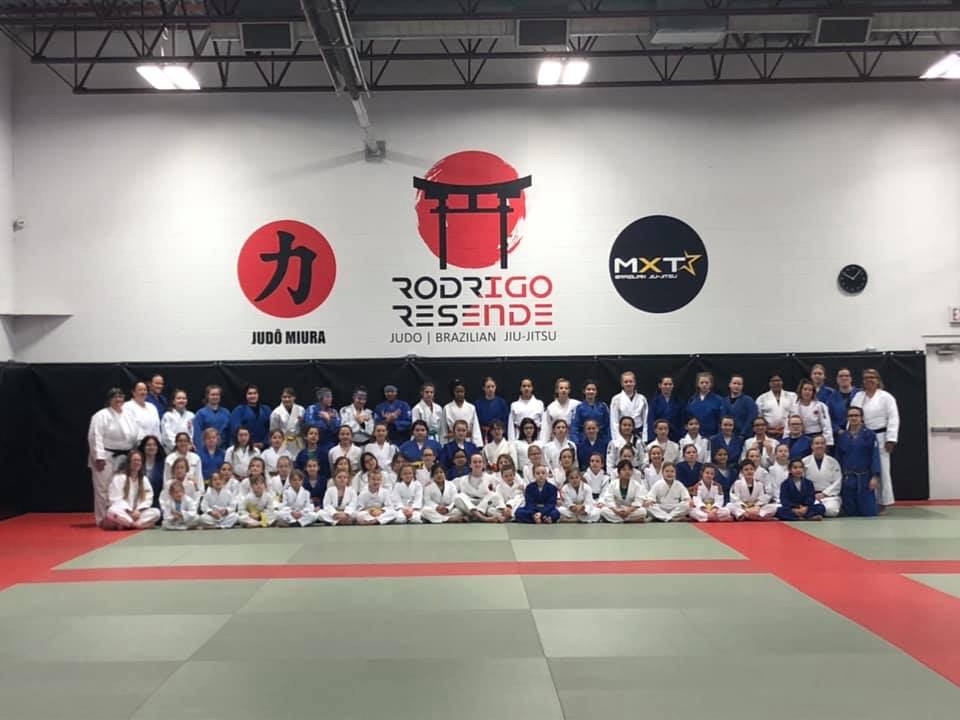 Thank you to the Rodrigo Resende Judo Club, Erin Morgan and all of the volunteers that helped make the 2019 Judo Alberta Female Training Camp a success!
2018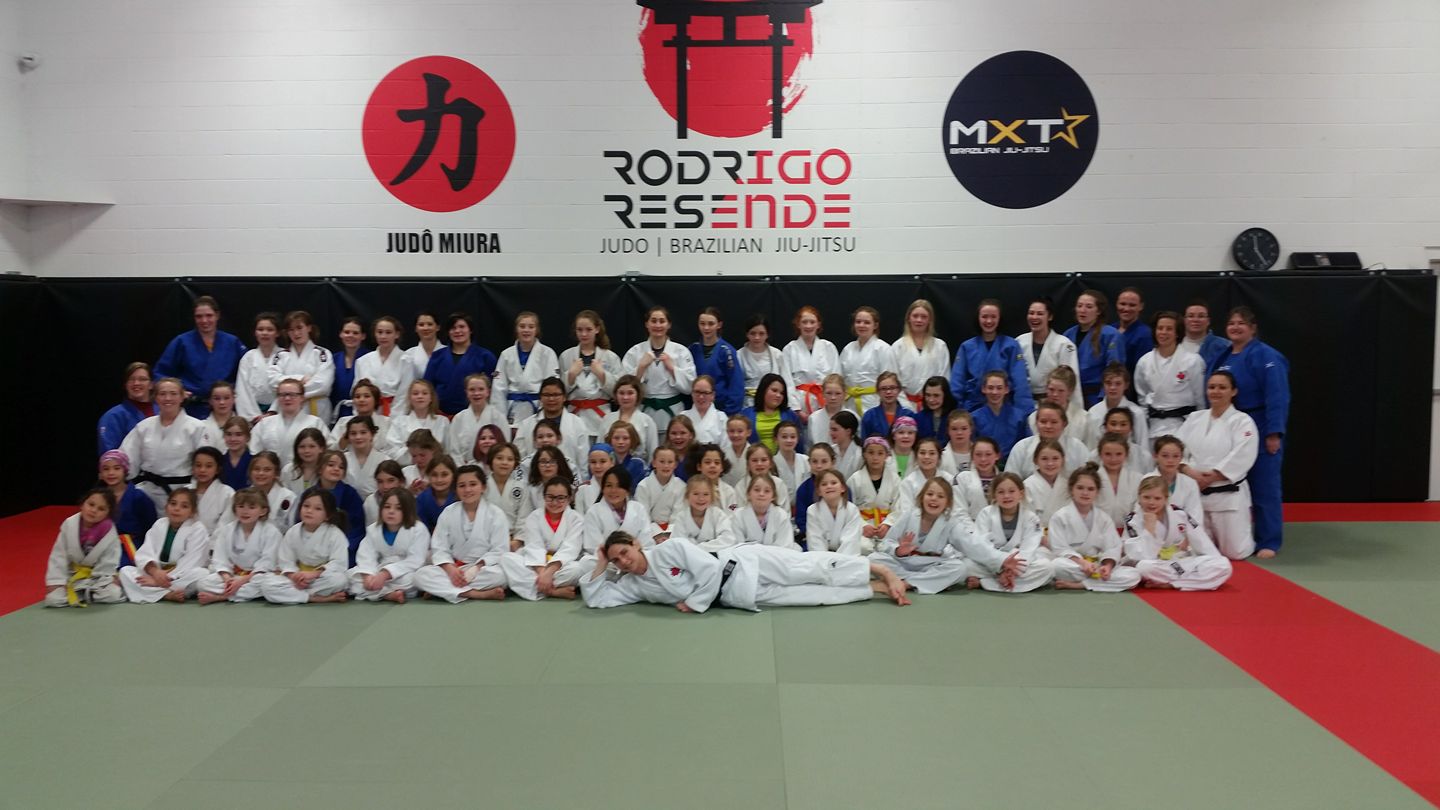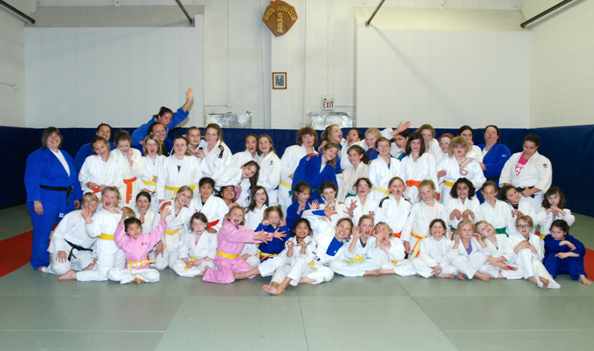 Upcoming Women's Committee Events
More information coming soon!
Laurie Wiltshire – Judo Alberta Assistant Coach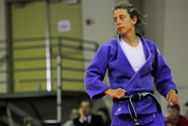 Wiltshire started her judo career at the Ni-ten Judo Club in Fort McMurray, AB. She received the rank of Shodan (1st degree black belt) in 2001 and later moved to Varennes, Quebec to attend the National Training Centre. In 2002 she won her first gold medal at the Canadian Junior National Championships, and has since won eight (8) straight gold medals in the -52kg women's category at the Canadian Senior National Championships (2005 – 2012). Wiltshire currently holds the rank of Yondan (4th degree black belt). Laurie is also a veteran competitor on the International stage. In addition to the gold medal she won at the 2007 US Open, Wiltshire placed 5th at the World University Judo Championships in Suwon, South Korea (2006), 5th at the Summer Universiade in Bangkok, Thailand (2007), 5th at the Francophonie Games in Beirut, Lebanon (2009), 7th at the Pan American Judo Championships in Guadalajara, Mexico (April, 2011), and 5th at the 2011 Pan American Games in Guadalajara, Mexico (October, 2011). Laurie retired from competition after her last Nationals in 2012, and is currently the High Performance coach for Judo Alberta.