Dec 12, 2022
Four Alberta Judoka's were recognized by the Alberta Sports Hall of Fame and awarded the Queen's Platinum Jubilee Medal. This medal is a commemorative medal created to mark the 70th anniversary of Her Majesty Queen Elizabeth II's accession to the Throne as Queen of Canada. The recipients of this medal are individuals who have made significant sports contributions to the province and have helped build their sport to what it is today.
Congratulations to Joe Meli, Allan Sattin, Michael Tamura, and Dr. Garry Yamashita.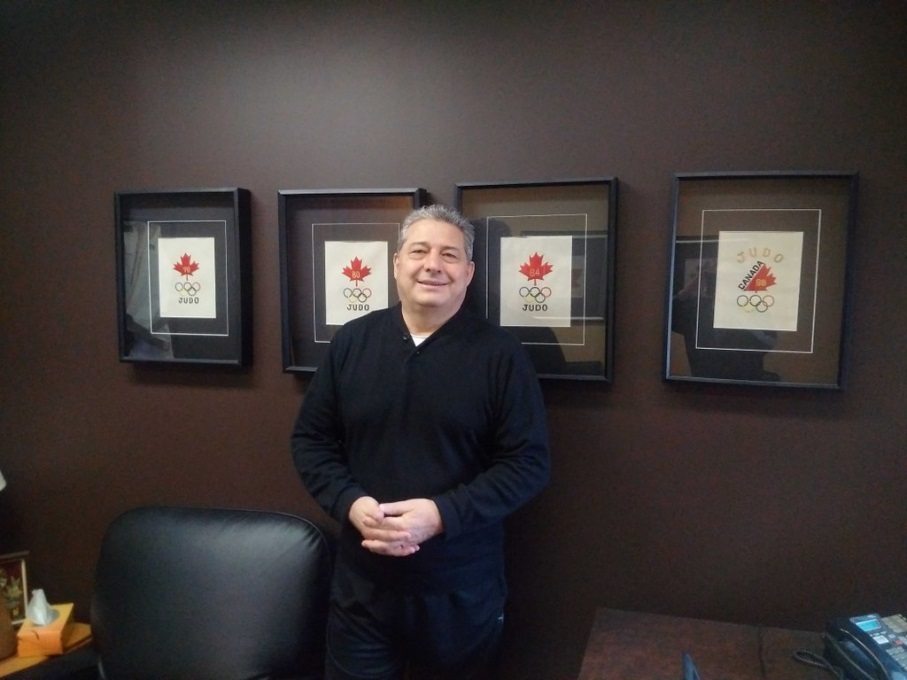 Joe Meli's contribution to sports in Alberta has been ongoing since he was a teenager. Mr. Meli's record of achievement in Judo include being a National Team member and as an Olympic Team member. He is one of only 4 Judo Alberta members, and the first athlete, inducted into the Alberta Sports Hall of Fame. Mr. Meli has contributed to the development of Judo in Alberta by starting a Judo club at Lethbridge Community College and by continuing to support Judo athletes as the Chair of the Judo Alberta Grading Committee, a committee that tests and passes Judo athletes to and within the black belt ranks.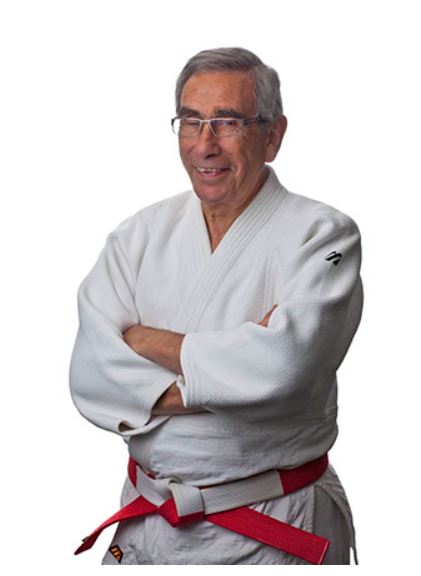 Allan Sattin has been involved in the Sport of Judo in Alberta since 1965 as an athlete, coach, instructor, referee and event organizer. Allan's volunteerism has led him to sit as president for Judo Alberta and Judo Canada. On the international level, Mr. Sattin is the Chair of the Legal Committee of the Panamerican Judo Confederation, which is the governing body for Judo in the Americas. Mr. Sattin was appointed by the Federal Minister of State (Sport) to the Board of Directors of the Sport Dispute Resolution Centre of Canada (SDRCC) and later to the position of Chair of the SDRCC.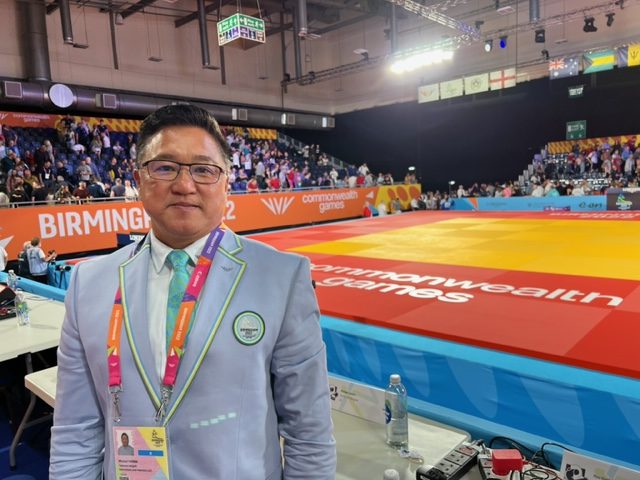 Michael Tamura has been involved with Judo since 1975 as an athlete, coach, administrator, and volunteer. He has been a member of the Lethbridge Kyodokan Judo Club as Head Sensei and was involved with bringing the National Regional Training Center to Lethbridge. Michael also has a long history of volunteerism including serving as the president of Judo Alberta, current president of Judo Canada, and is one of only two Canadians ever appointed to the International Judo Federation Executive Committee. Since 2015, he has been the General Secretary for the Pan American Judo Confederation and have been on the Executive since 2013.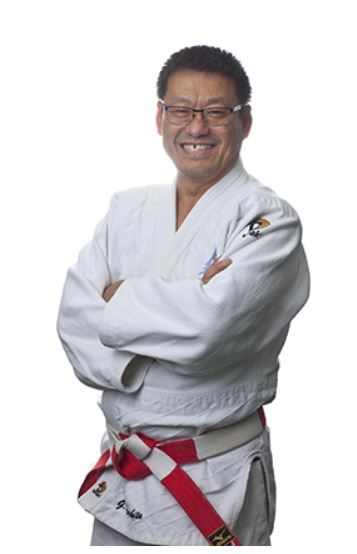 Dr. Garry Yamashita has had an outstanding career in the sport of Judo both provincially and nationally as a referee, administrator, coach, teacher, and volunteer. With over 50 years of judo experience, Dr. Yamashita has taught judoka all over the province, including at the University of Alberta Judo Club and Hiro's Judo Club. From 2003-2009 he was the President of Judo Alberta and during that same period, he sat on the Judo Canada Board of Governors and in 2011 he was elected to the Judo Canada Board of Directors for the Prairie Region. Dr. Yamashita has been a valuable member of the Provincial and National Grading Committees. He has conducted numerous technical clinics and training camps to a wide range of athletes, coaches, and instructors as preparation for their black belt evaluations as well as for competitive development.
Congratulations to Joe, Allan, Michael, and Garry on this tremendous recognition for all that you have done for the sport of Judo. There will be four ceremonies throughout the province in December to recognize all of the medal recipients hosted by the Alberta Sports Hall of Fame.